On behalf of all the men and women of the Schiller Park Firefighters Local 5230, I would like to thank all the listed businesses below for their generous and charitable donation to our Union. Your respective committments to helping our Union meet its various operational and philanthropic endeavors - both on a local and national level - is greatly appreciated. Due to your donations, our Union will be better capable of not only meeting its operational obligations, but, moreover, in meeting its other operational mission of enhancing and bettering the lives of those around us.
In closing, I would like to again thank you for your support and express our gratitude. We look forward to continuining to work for - and with - you in the future.
Sincerely,
Michael Miletta, President
Business Supporter Membership Donor List
Proud Sponsors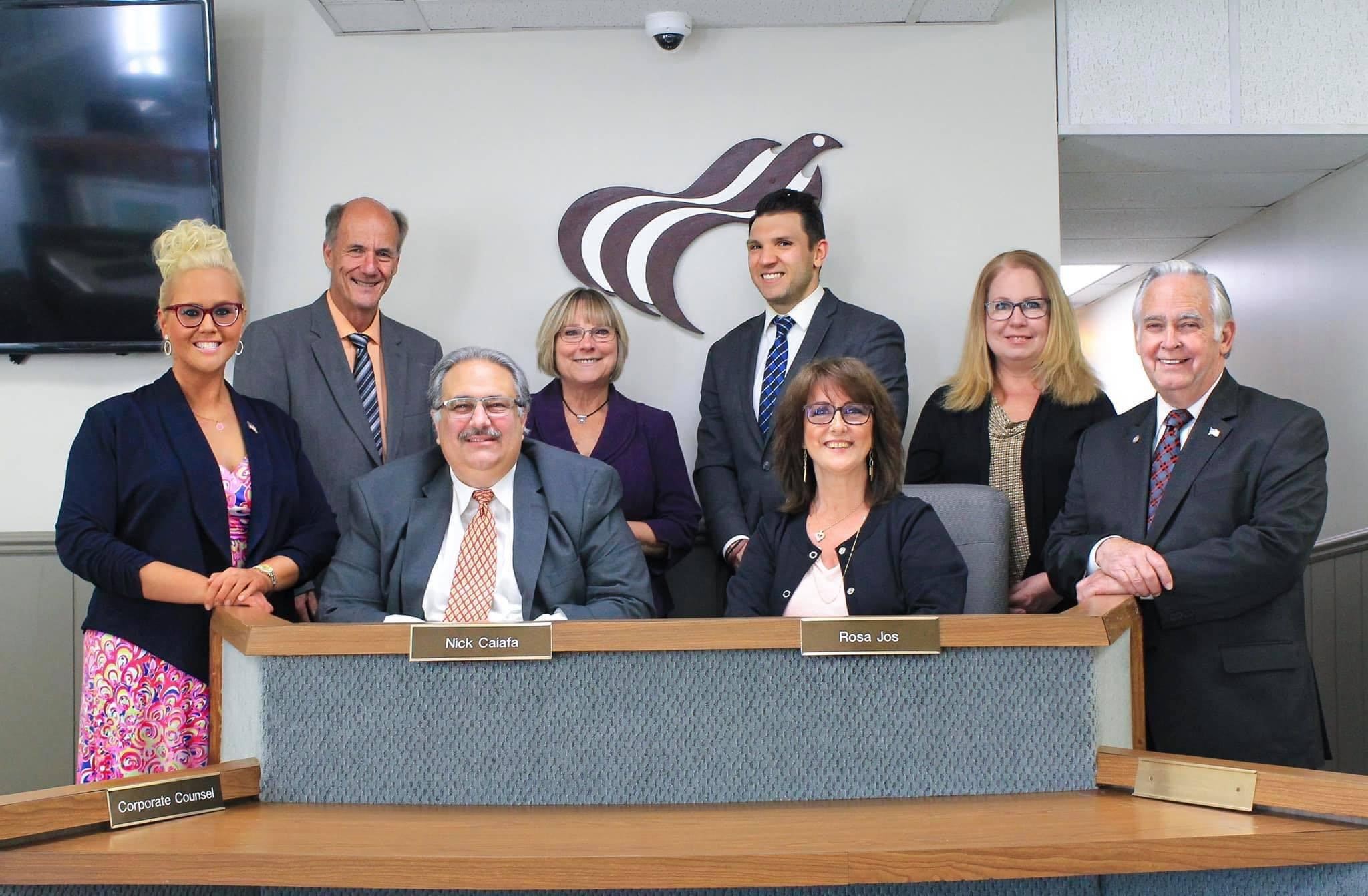 Mayor Nick Caiafa and Village Trustees
---
---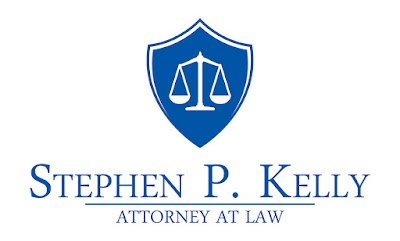 Stephen P Kelly, Attorney at Law
---

Excel Screen Printing & Embrodery, Inc
---

---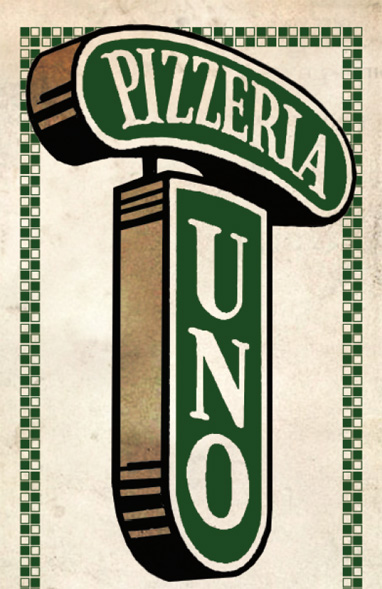 ---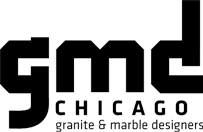 ---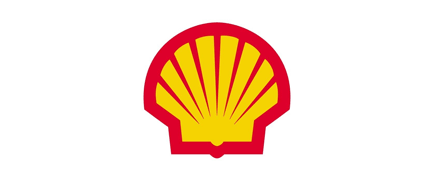 Shell Gas Station
10051 Irving Park Road, Schiller Park
---

---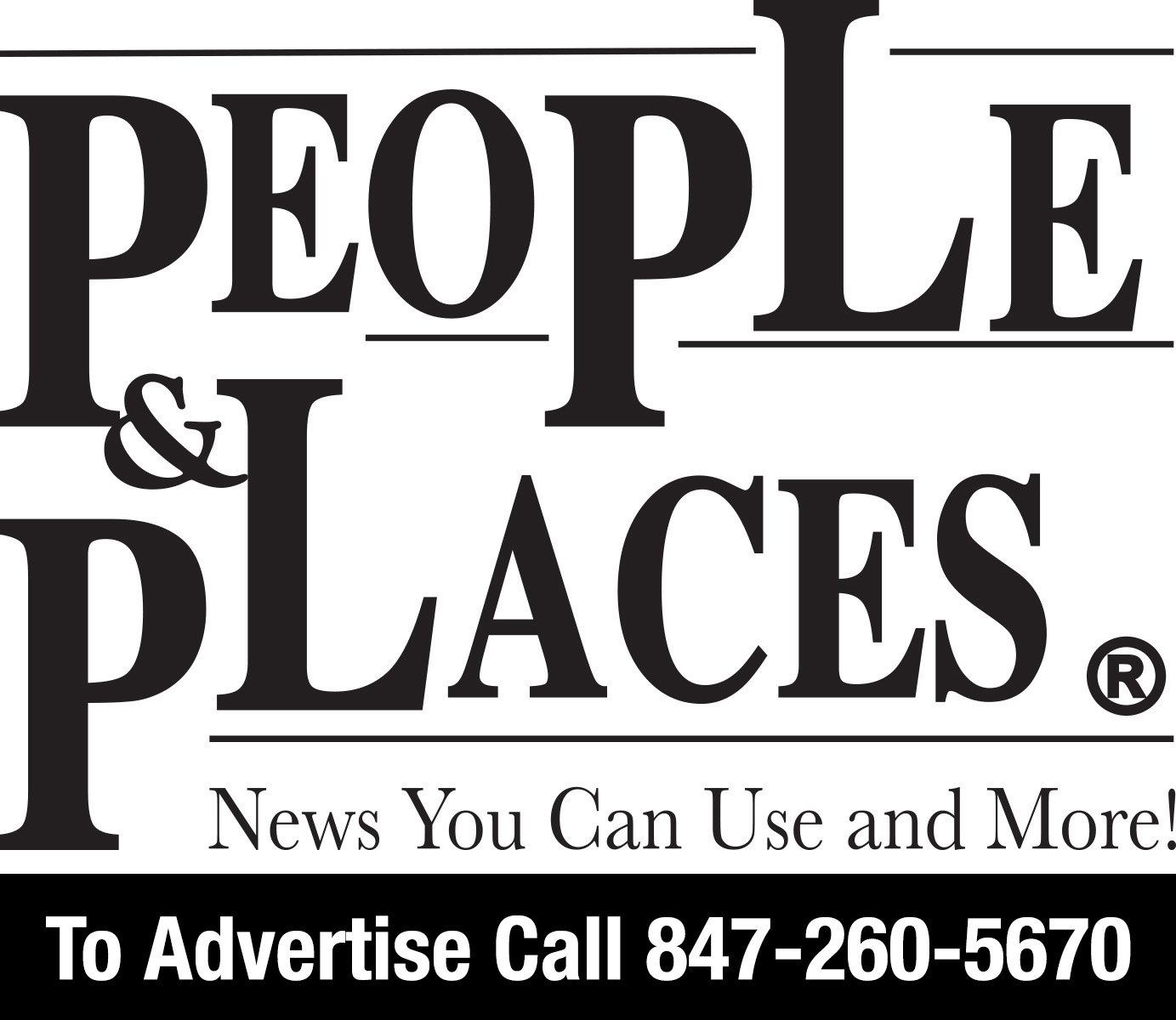 ---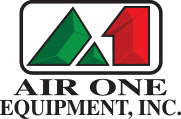 ---

---
360 Holding LLC
---
Schiller Park Animal Hospital
---
Windy City Towing
---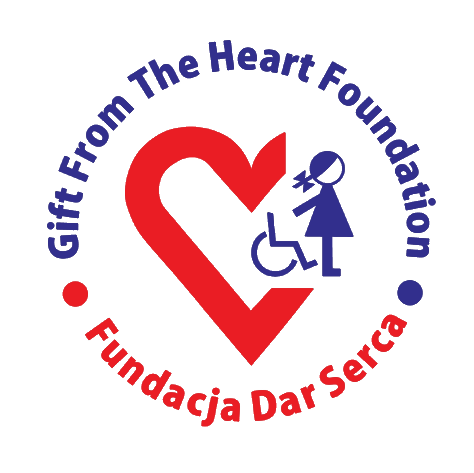 Gift from the Heart Foundation
---
O'Hare BP
---
---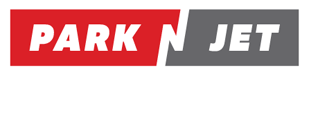 ---
John Faldudo
---
---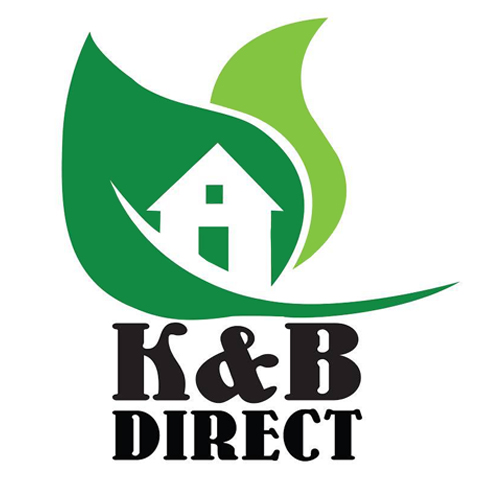 ---
---
Brad Stephens (State Representative 20th District)
---
365 Holdings, LLC.
---
---
MidAmerican Printing Systems, Inc.
---

---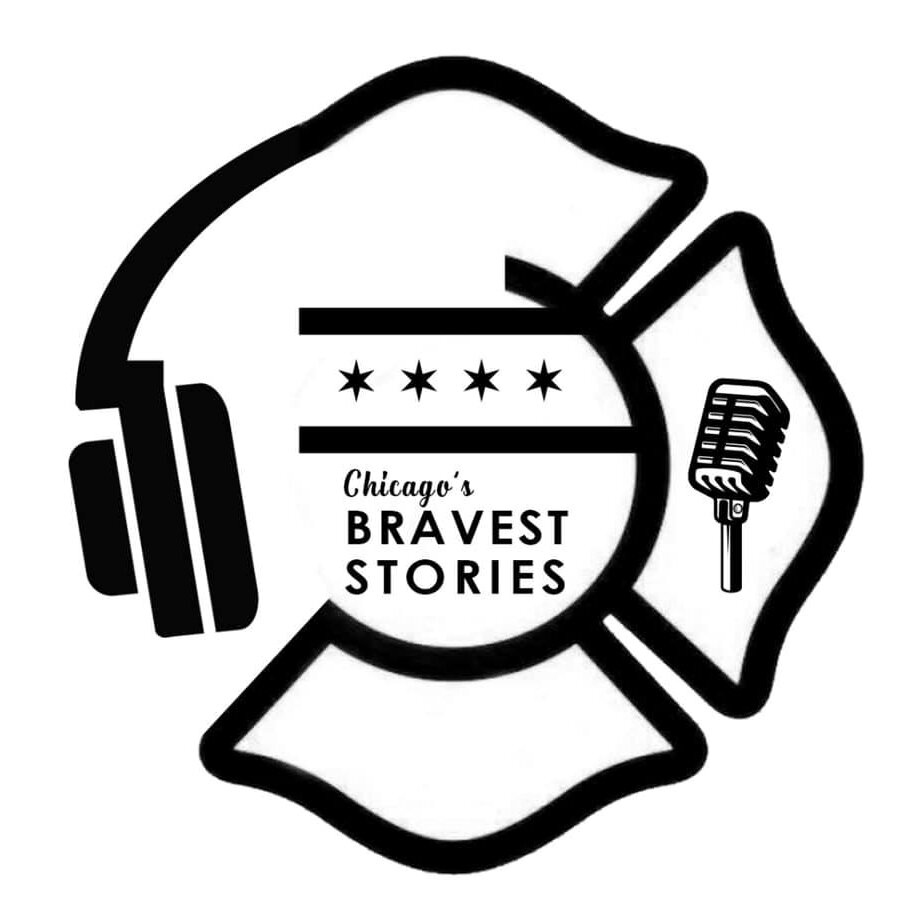 Chicago's Bravest Stories, LLC
---

---

Manor Tool & Manufacturing Company
---

---
---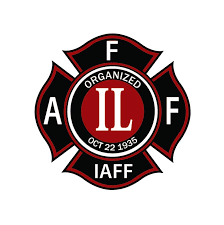 ---

---

---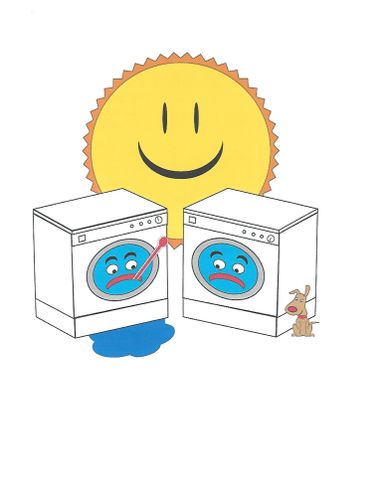 Page Last Updated: Oct 19, 2022 (11:16:44)