On behalf of all the men and women of the Schiller Park Firefighters Local 5230, I would like to thank all the listed businesses below for their generous and charitable donation to our Union. Your respective committments to helping our Union meet its various operational and philanthropic endeavors - both on a local and national level - is greatly appreciated. Due to your donations, our Union will be better capable of not only meeting its operational obligations, but, moreover, in meeting its other operational mission of enhancing and bettering the lives of those around us.
In closing, I would like to again thank you for your support and express our gratitude. We look forward to continuining to work for - and with - you in the future.
Sincerely,
Michael Miletta, President
Business Supporter Membership Donor List
Kitchen & Bath Direct
GMD Granite
Orbit Machinery Company
St. Beatrice School & Church
Burdzy Tool & Die
Excel Screen Printing & Embroidery
The Merchandise Center (TMC)
Northshore Glazing
Illinois Broaching Company
Schiller Park Phillips 66
Russo Power Equipment
Atlas Employment
The Great Escape
Animal Care Hospital of Schiller Park
Sam Petroleum, LLC
Manor Tool & Manufacturing Company
Burdi Motorworks
Cafe Mirage, Inc.
Richies Restaurant
The Camelot Company
O'Hare Shell Partners
Plastic Power Extrusions Corporation
Top Quality Hardwood Flooring, LLC
Atlas Employment Services
Top Shelf Amusements
Frannie's Beef & Catering
Apropo Catering, Inc.
All Glass Tempering
Northern Builders, Inc.
VYSE Gelatin, LLC.
Unified Tool, Die, & Manufacturing, Co.
Nick's Towing
Ivan Auto Care
Commercial Cleanser Company
American Turners Northwest Chicago
Amerline Enterprises Co., Inc.
MJ Celco, Inc.
Unique Delivery Service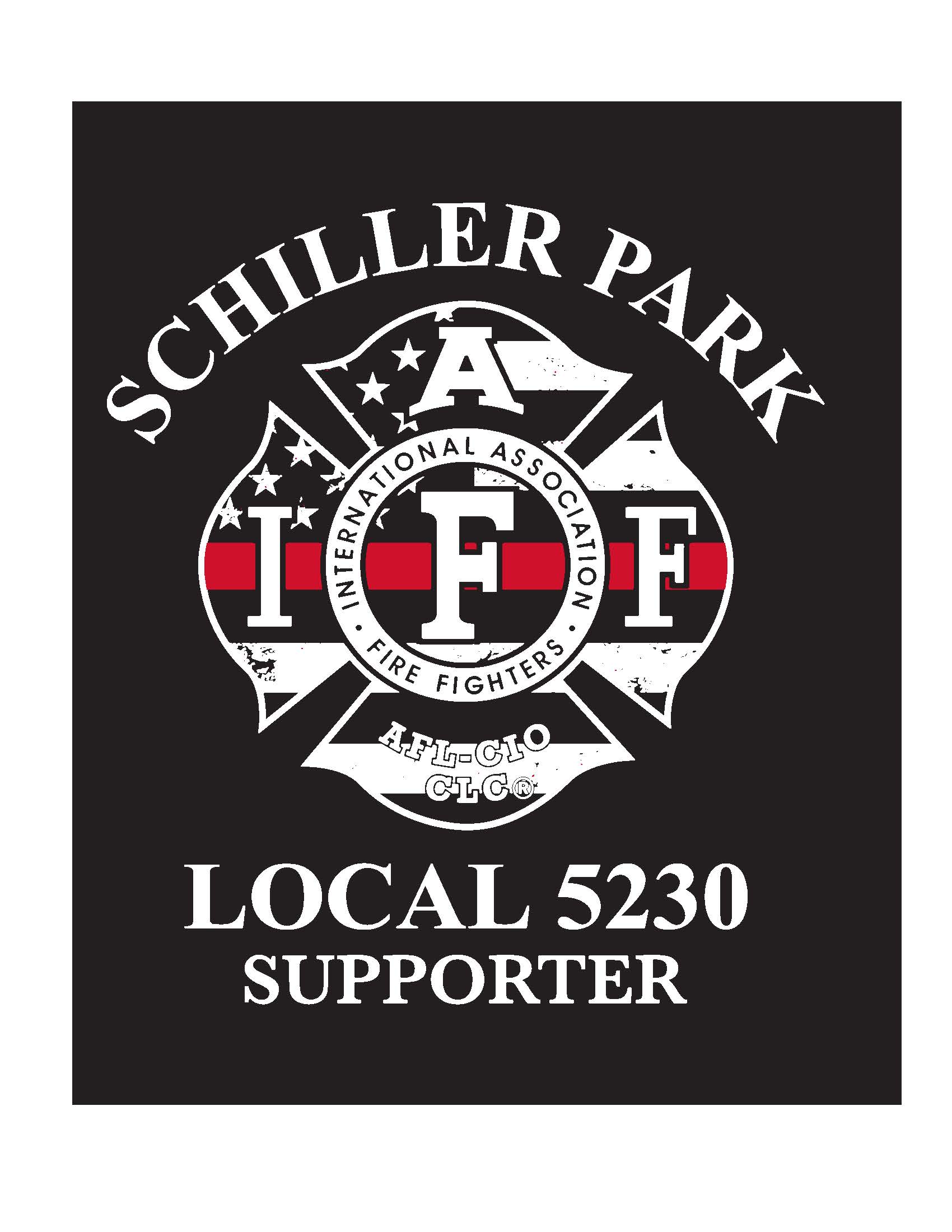 Page Last Updated: Oct 02, 2021 (08:29:44)