Local 5230 is Proud to Anounce the Partnership with Short Fuse Brewer in Schiller Park.
---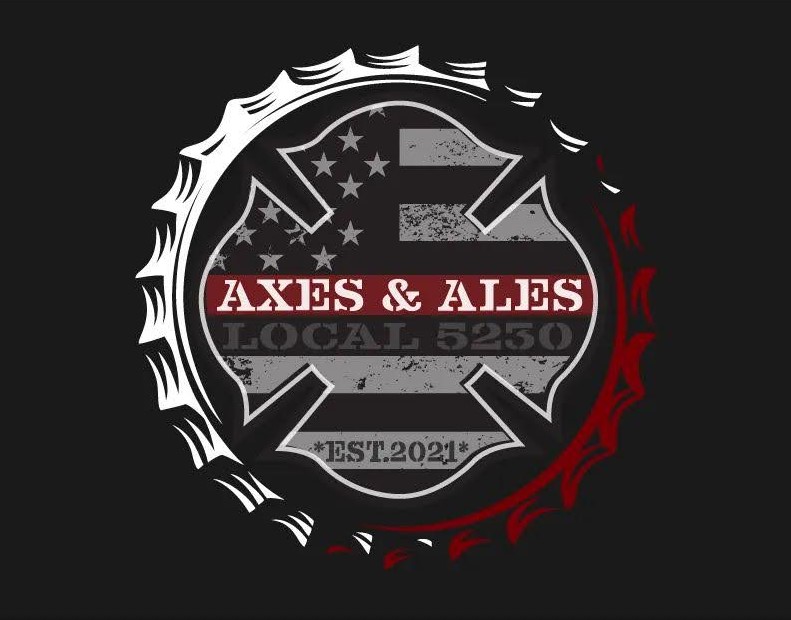 Axes and Ales is a smooth American wheat style beer that has a new type of malt and hops that was designed specifically for us!! This lightly dry hopped beer will bring out the fun tropical and citrus flavor with every sip!
For every pint sold $1 will be donated to Local 5230.
---
Available now at these locations:
Short Fuse Brewery
5000 River Road
Schiller Park, IL 60176
https://www.shortfusebrewing.com/
Check back for an updated list of places serving Axes & Ales.
Page Last Updated: Nov 02, 2022 (16:09:39)